english  |  french  |  hungarian
multilingual wedding mc
Balázs Láng – wedding master of ceremonies
About me
Openness, care and flexibility – all necessary for a master of ceremonies be able to celebrate your Big Day at ease and in a delighted way.
Since 2011 these three words have become my trade-marks and since then are the pillars of my MC activity.
In the past years I have been specializing in bi- and trilingual weddings and trying to celebrate Hungarian and foreign couples' weddings with most of the professionalism and flexibility.
Not "just" a master of ceremonies
Native environment – feels just like home
Dear Couple, I bet you're also familiar with the feeling when abroad, you don't speak the language of the country but there is someone who guides you, just like a real tourist guide.
In the case of a multilingual wedding this is exactly what you need – you'll see instantly, all the guests will be able to get perfectly oriented.
The icing on the cake is your guide would express himself in your guests' own language, at a native level.
Balazs has filled the best day of our lives with unbelievable energy, spontaneity and creativity. He was professionally celebrating our English and Hungarian civil ceremony, all events of the evening in a way that all of our guests have enjoyed themselves to their fullest. Balazs was able to translate into Hungarian on the spot the Father of the Groom's speech with such ease and entertainment only a professional interpreter could have done so. We absolutely recommend Balazs for all Hungarian but also International couples who want to have a gentleman co-ordinator on their wedding day in a way they would only need to sit back and relax. Thank you again, we are grateful for being with us on our Big Day!
— Linda & Sebi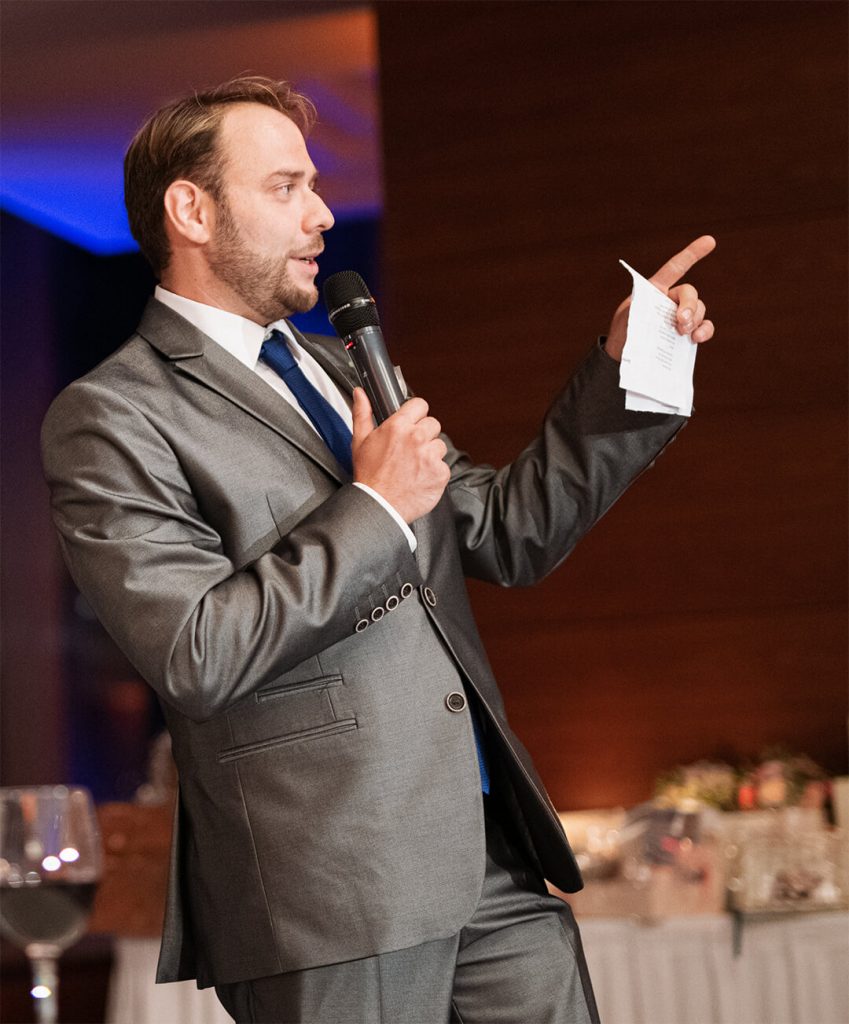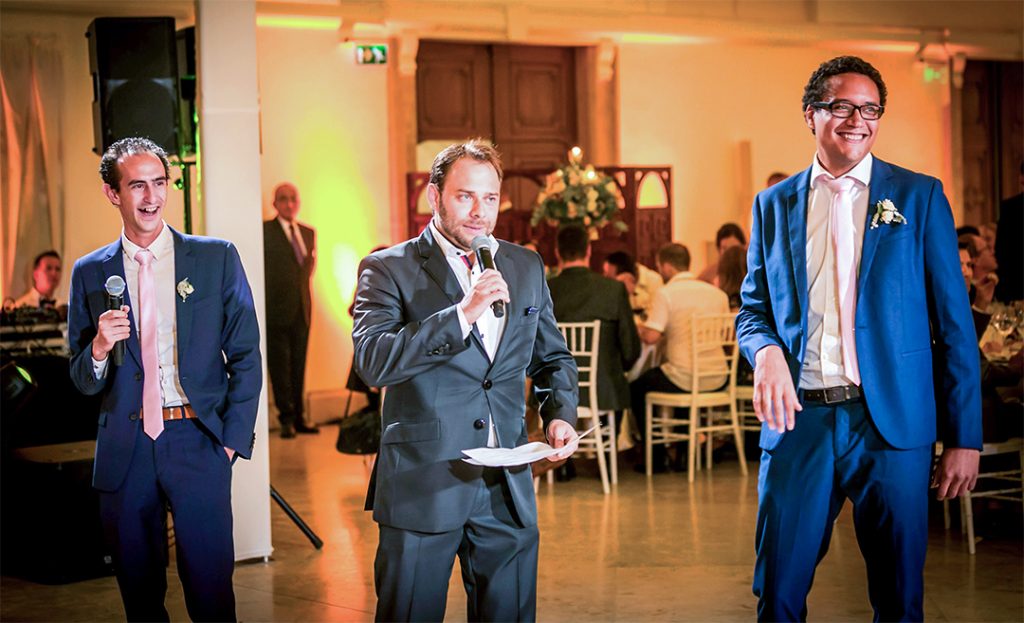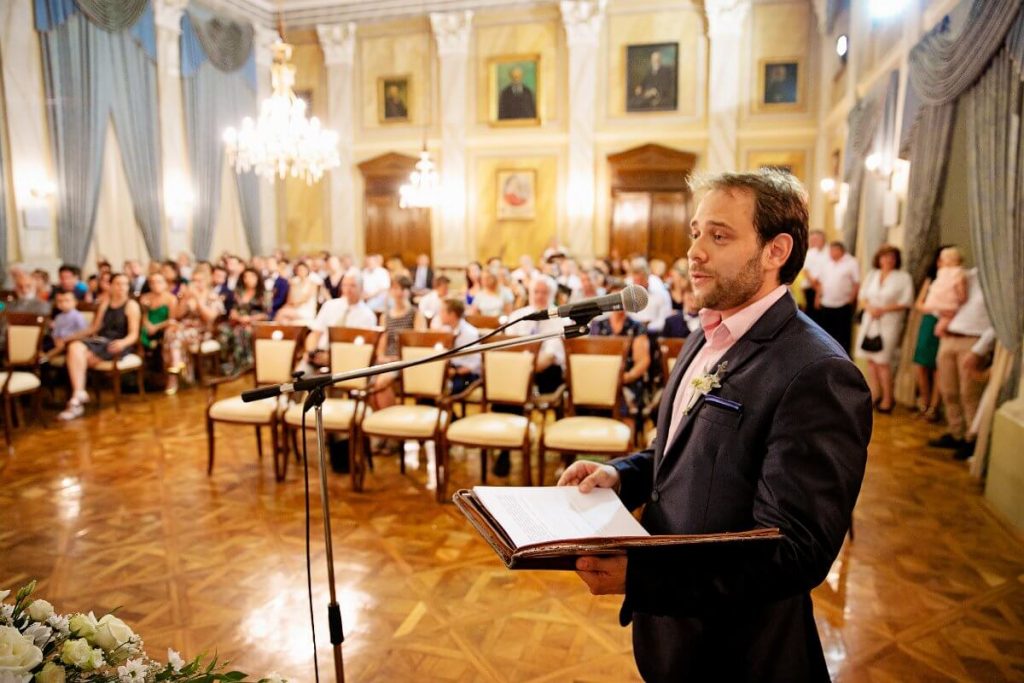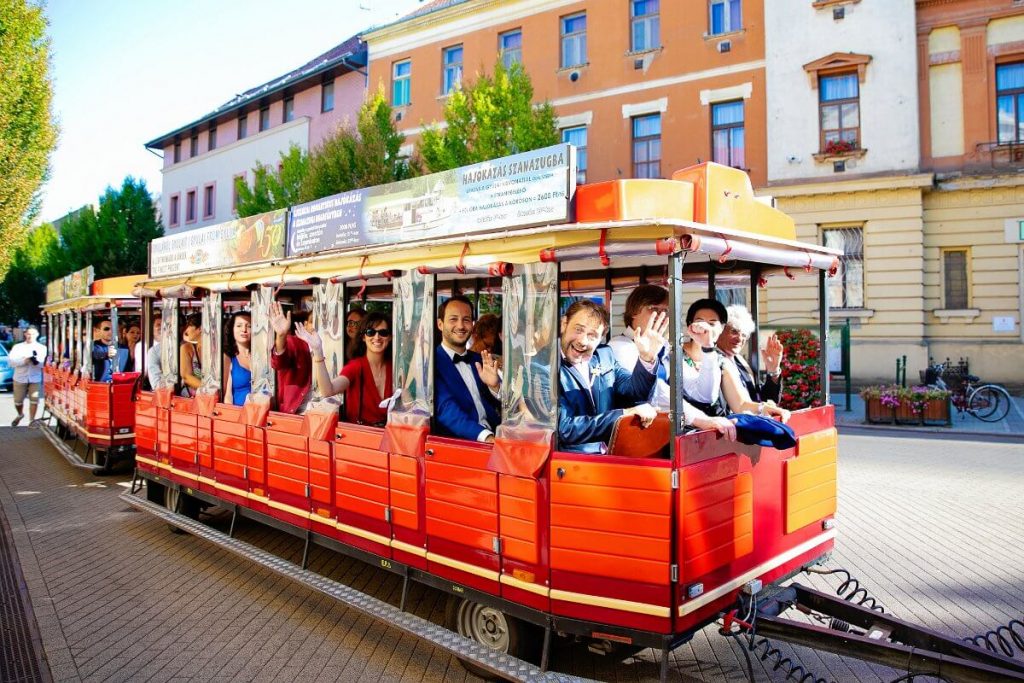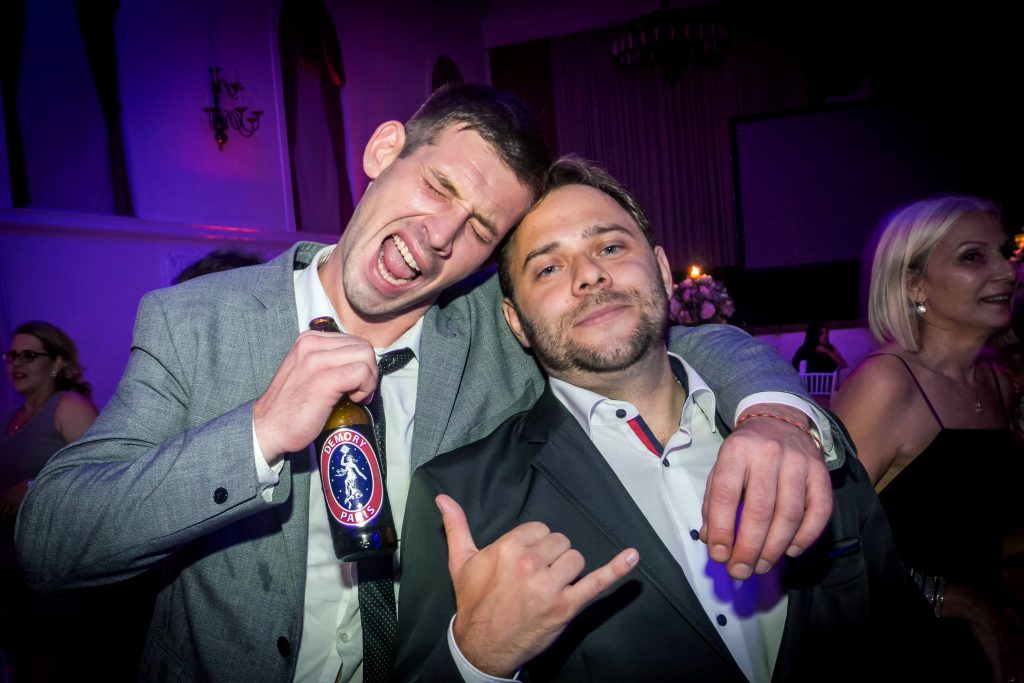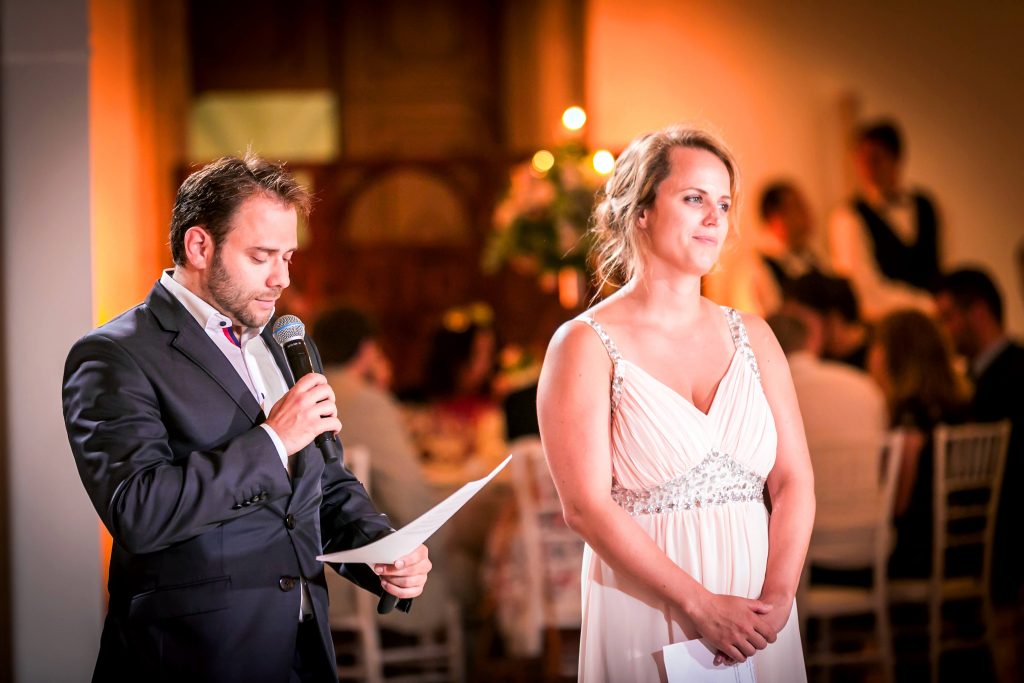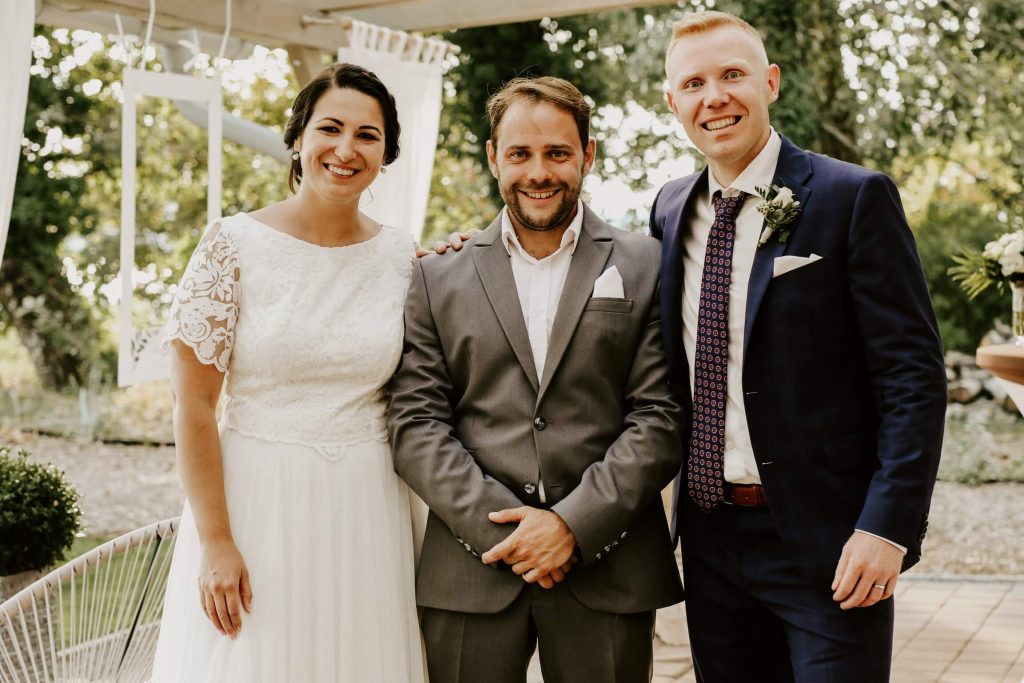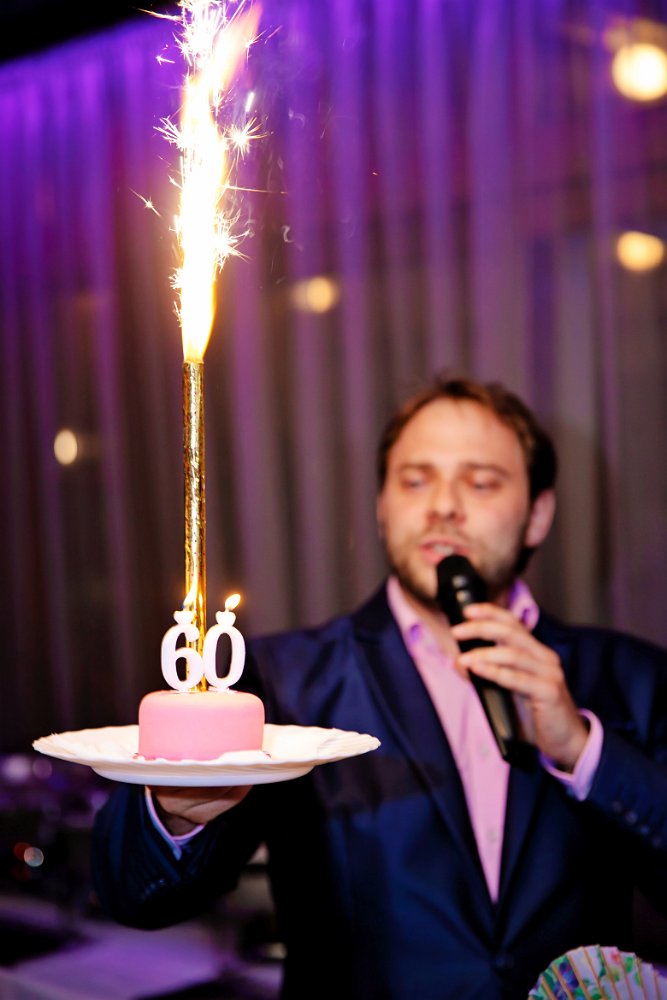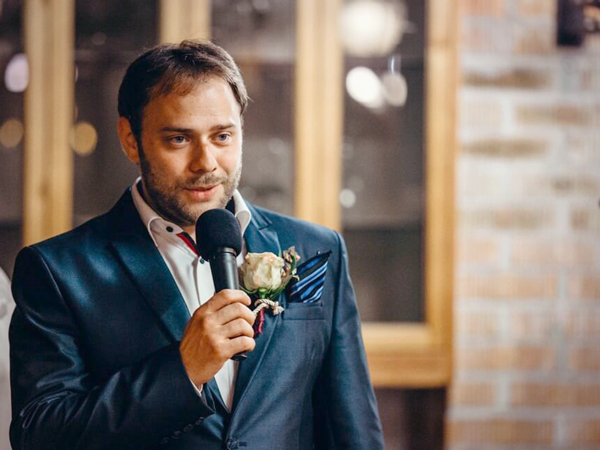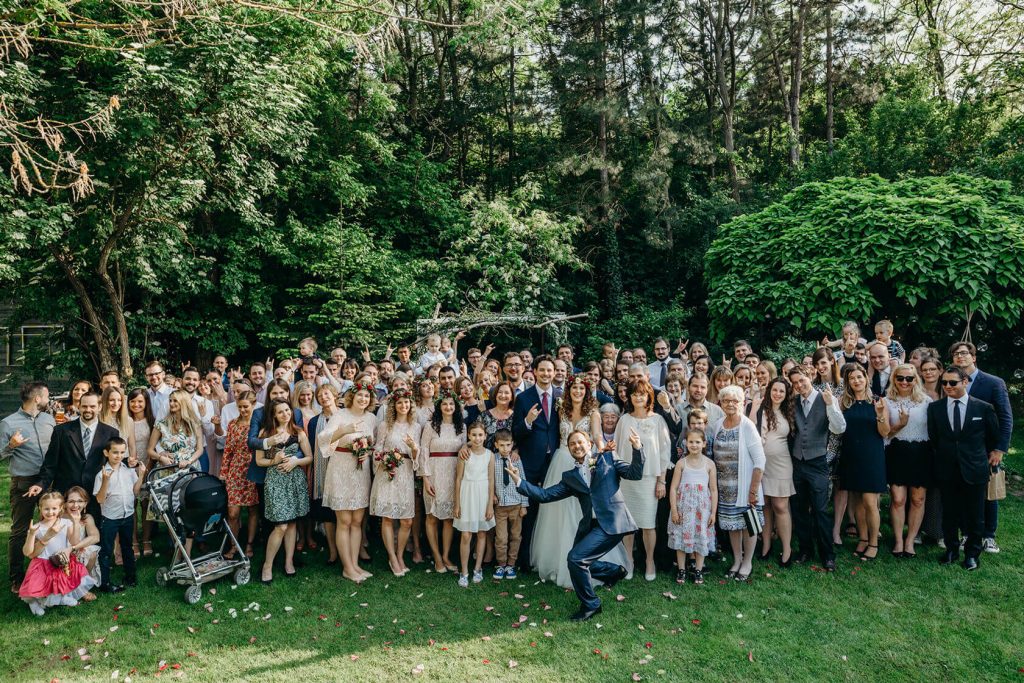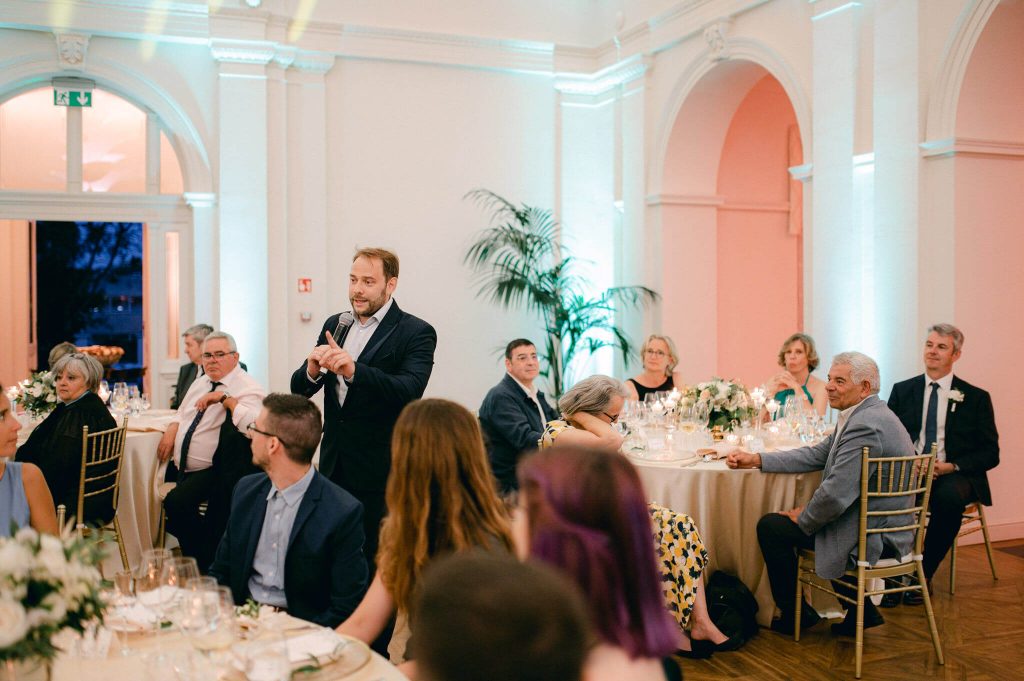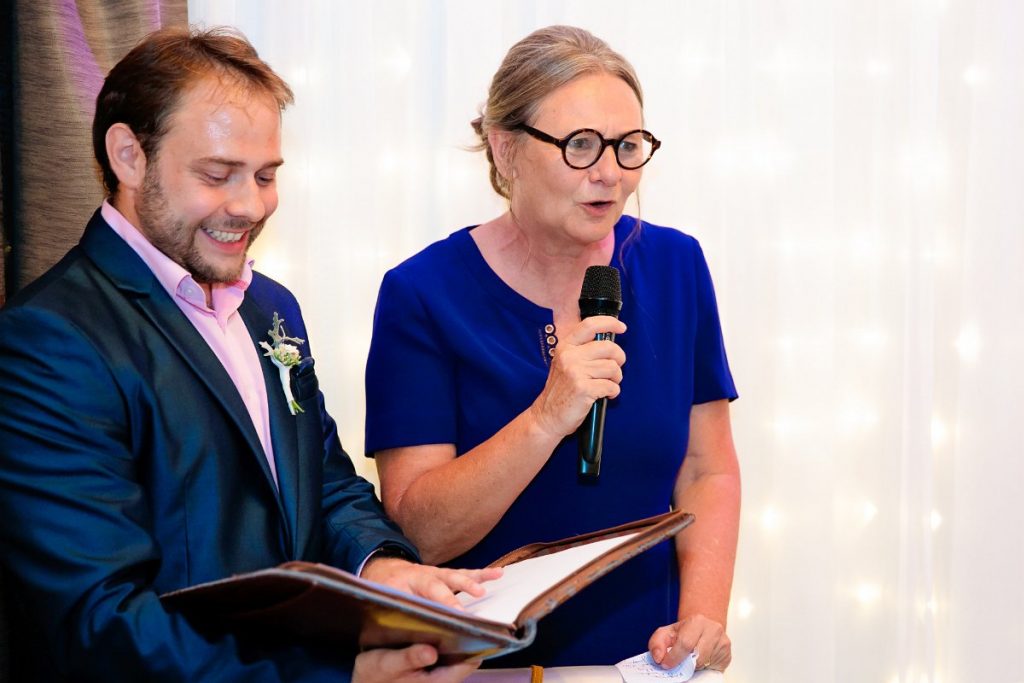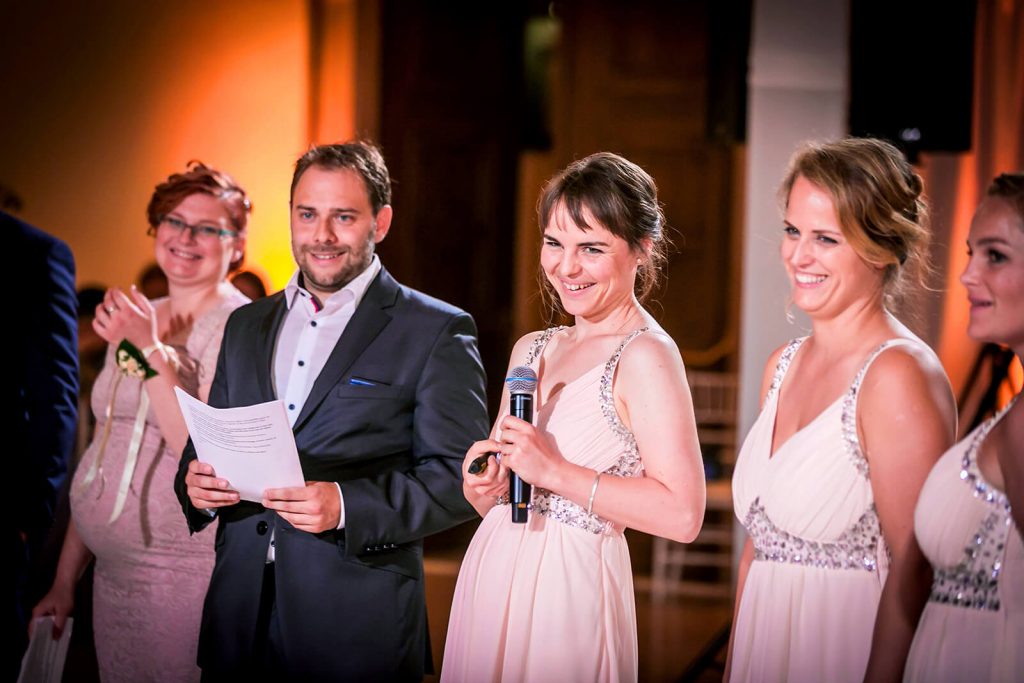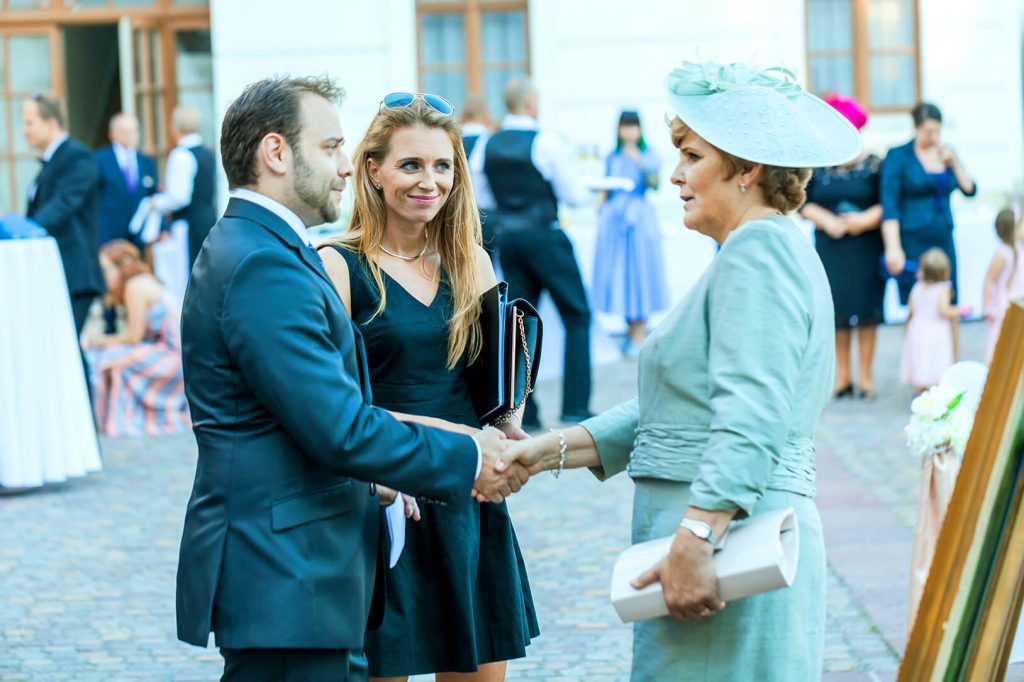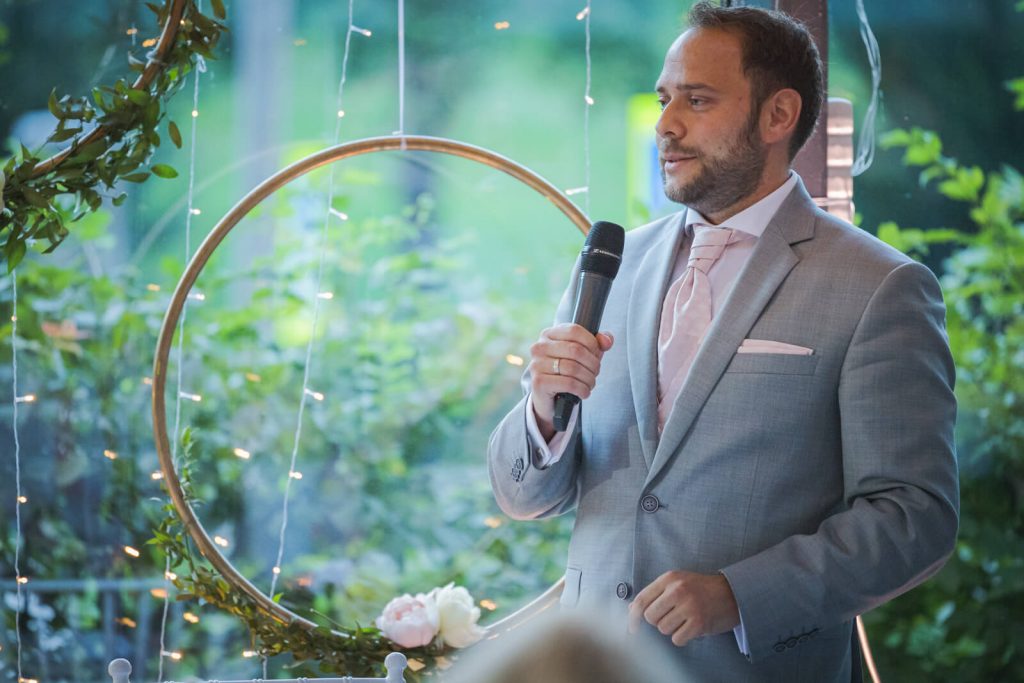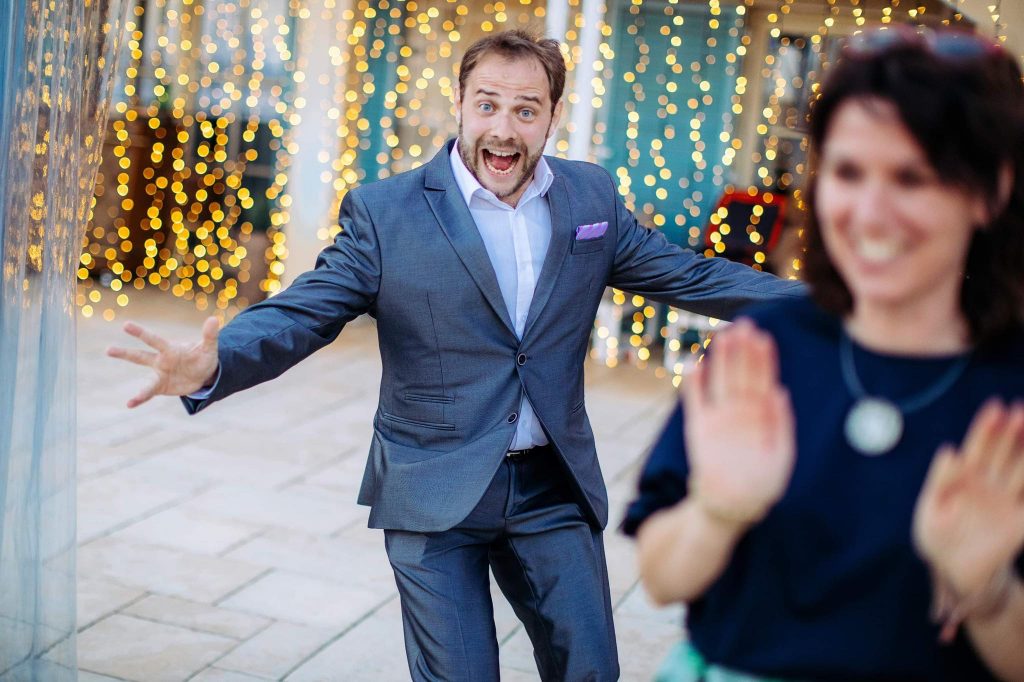 Let me invite you to have a glimpse into my work as a wedding celebrant.
Cinematography produced by Zoltan Dancsok.
Let's sit down and talk about it
In case the described values are any close to what you like and you would be happy to meet me, I say – let's talk about it!
You can reach me on any of the below contacts – I'm happy to be at service via email, phone or in person.
In order to get a direct offer, I'm requesting you to fill-in the below form – I'll get back to you in 1-2 days.